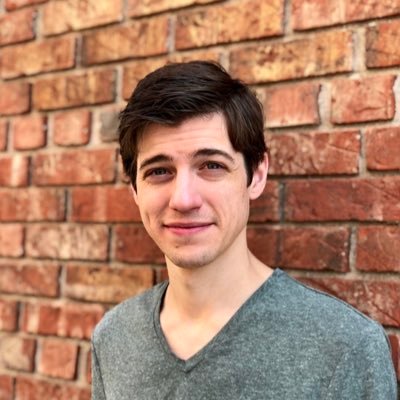 Hi, I'm Michael. I'm a software designer and engineer living in Colorado.
These days you'll find me building a global application host at Fly.io.
Before that I was CTO of Highrise, the CRM that spun out of Basecamp. I led our scrappy remote engineering team as we revitalized a 10 year old Rails app used by hundreds of thousands of businesses around the world.
Before that I worked at Dropbox in San Francisco. I was product manager on photos, mobile, and contacts, and helped kick off the Carousel photo product.
And before that I co-founded Snapjoy, the first cloud based auto-organizing photo library. We were funded by Y Combinator in 2011 and acquired by Dropbox in 2012.